services
Looking to reach 55+ Baby Boomers with your offer?
DedicatedEmails is a leading email newsletters publishing firm reaching millions of highly engaged men and woman each month 

campaigns
Political
If you have political surveys, quizzes or alternative news publications than we have a suite of powerful newsletters uniquely designed for you offer.

wellness
Health
Have a product that can help individuals with common 55+ ailments? Have a newsletter or book that can educate people? We can help you share it.

money
Finance
Whether its about the stock market, precious medals, the global economy or investment advice – we have an engaged audience of buyers actively looking to see what you have to offer

adventure
Retirement
Can you help a soon to be or existing retiree live better and more fuller? Connect with us on how we can help you.
How We Work
Our Name Says it All
We know what our unique ability is and we're the best in the world at it – if you have an offer geared to the 55+ sector DedicatedEmails is a proven partner for your marketing strategy and capital allocation.
Marketing Analysis
We start by asking questions, learning about your business, your goals and how you judge success
Strategy Discussion
We will work hands-on to provide feedback and insights into which newsletters will work best for your offer and then create a testing strategy and set performance expectations to ensure alignment from the start
Full Rollout
We can also leverage our in-house creative and copy teams to enhance your creatives and to help improve performance and engage our readers
Learn and Adjust
After an email has been mailed we will regroup as a team to discuss performance, review metrics and results and evaluate next steps . . . Your success is always our success
Performance Satisfaction
Our entire organization will always go the extra mile to ensure our clients ongoing satisfaction . . . Once we onboard a new client you are assigned a dedicated account manager to oversee the account, monitor real time drop performance and provide proactive feedback
technology
World class technology
World class technology and software to maximize performance and ensure deliverability
100% opt-in generated readers and email recipients
State-of-the-art data warehouse and machine learning technology system architecture
Leverage best-in-class 3 rd party email hygiene software and address verification to ensure deliverability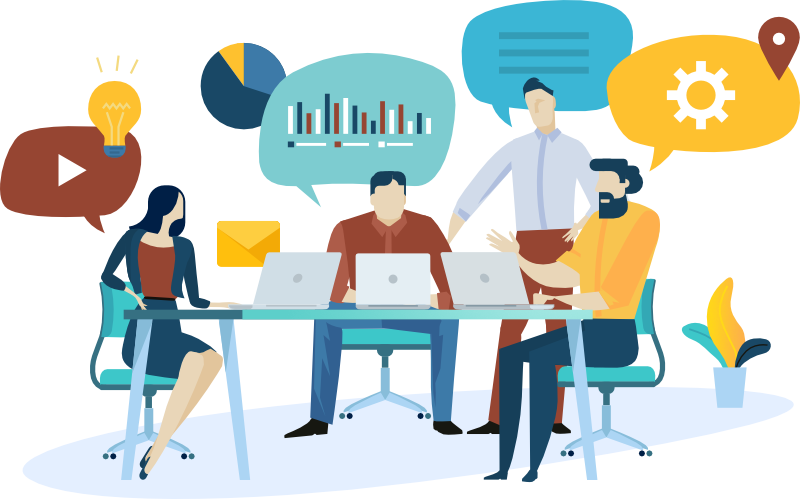 why choose Dedicatedemails
The power of email has never been stronger. Learn how we make Email your superpower
Why Email Marketing?​
Email marketing is not new, but it is far from dead. Below are a few reasons why you should consider using our agency's email marketing services:
The truth is that your customers check their emails every day. They want to receive emails from brands they do business with. But, they only want it if you are emailing valuable content. Our email marketing agency will help you create emails your audience will love.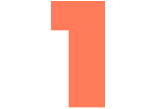 No client is more important than you
9 billion people use email applications


We actually do this stuff
91% of consumers check their email on a daily basis


Unparalleled expertise
1/3 of consumers have purchased products and services from emails​
For every $1 spent in email marketing, the average return on investment is $44.


we come up with ideas for you
86% of consumers would like to receive promotional emails from companies they do business with
What our clients are saying about us
Chad Barrett, Oxford Club
"Working closely with DedicatedEmails has added seven figures to our bottom line in the past year. I would highly recommend working with them if you are looking to grow you business"
Merlin Holmes, Family Survival Inc
"Working with DedicatedEmails has added seven figures to my bottom line in the last 6months alone. I highly recommend working with them. "
Justin B
"I had heard DedicatedEmails was the best, so we decided to try and a lead generation campaign for one of my clients. In less that number 24 hours of my email drop we had received over 2400 leads and they had already started buying"
Kirsten Palmer
"Month after month we work with DedicatedEmails to hit our baby boomer demo and newsletters remain a reliable source for fresh customers and that whey we have been a returning client for years"